Chronic Pain Loveland CO
At Vantage Medical Pain and Wellness Center, we have a unique, integrated team of specialists that collaborate and develop a treatment plan specifically for you. Our team includes Board Certified Medical Providers, Chiropractors, and Massage Therapists - Providing you well-rounded care, with your health at the center. We've thrown out the "band-aid" approach you've come to know from standard care, get to the root of your pain in Loveland and accelerate your path to recovery.
Vantage Medical Pain and Wellness Center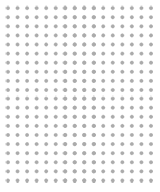 Why Our Approach is Different?
At Vantage Medical Pain and Wellness Center we offer an array of services not found in most healthcare settings. Our ability to offer the best in medical and alternative treatments in one location means that our patients have more options. Our team will work with you to develop a treatment plan that makes sense for you.
Make today be the day that you change your life and your health. Schedule a free consultation today with our team so that we can get a better understanding of your needs. We will work with you one on one to help you overcome the pain you are experiencing.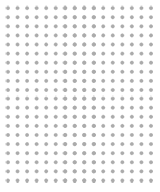 Begin Your Journey to Better Health
Vantage Medical Pain and Wellness Center can offer a wide range of treatment options to get you back to being active again.
If you are one of the many individuals suffering from neck pain, we can help!
Have you been diagnosed with a disc injury or a slipped disc? We can help!
If you need personal care and personal treatment for your personal injury... look no further than Vantage Medical Pain and Wellness Center.
What if there was a solution that may be able treat your back pain without drugs or surgery?
Headaches may be far from unusual in today's stress-filled society, but that doesn't make them any easier to cope with. Call today!